MORNING STAR BAPTIST CHURCH
We are a loving, Christ-center church, dedicated to building lives by connecting people to Jesus Christ through discipleship, stewardship, relationship and fellowship.
We are committed to the Spiritual Growth of men, women, young adults and children and provide ministries to grow in Christ
.
We believe in the resurrection power of Jesus Christ who is able to save souls and empower believers to walk by faith and not by sight.
We anticipate the return of Jesus Christ to gather His people who He has prepared for the New Jerusalem.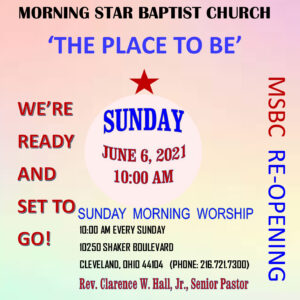 COVID-19 Update Response
In light of the changing developments regarding conditions surrounding the COVID-19 virus, we have made the decision to reopen our building and resume in person worship beginning Sunday, June 6, 2021 at 10am. This change comes after prayerful review of updated guidance from the CDC as well as the Governor of Ohio.
Effective June 6th, we will open our doors to in person worship, however, because not everyone has received the vaccination we feel that there are some risks when congregating in mixed crowds. Because of this concern, the following guidelines will continue to be enforced: (Click here to continue)
Join us via
ZOOM
Join us on Zoom for those who have internet connection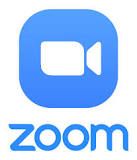 Meeting ID:
899 6701 2434 & Password: 7777
Then select connect with computer audio
Join us via
PHONE
For those who don't have internet at all you can dial and listen in (no video available)
Step 1:
Dial (312) 626-6799
* Please note that your phone service provider may charge you for this call.
Step 2:
When prompted, enter
Meeting ID:899 6701 2434 & Password : 7777
Step 3:
Sit back and enjoy the Service.
Join us every Wednesday at 6:00 pm on Zoom for: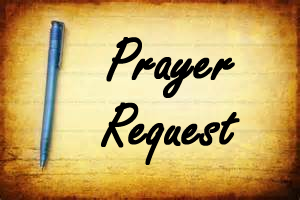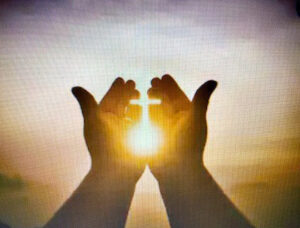 Sister Jane Stoner
Lady Tanya Hall
Alexsa Smedley
Antaneshia Fletcher
Brother Roosevelt Linder & Family
Sister Linda Zeigler & Family
Join us on Zoom every Sunday at 12 noon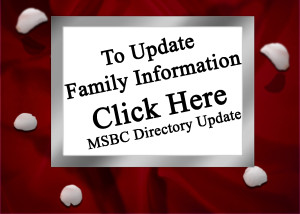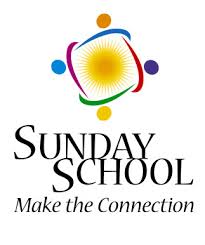 Join us on Zoom every Monday evening at 7 pm
10:00 AM – Worship Assembly
7:00 PM – Family Ministries
6:00 PM – Choir Rehearsals
(Mass Choir- Chorale- Men's Chorus- Teens)
Morning Star Baptist Church
10250 Shaker Boulevard Cleveland, OH 44104