MORNING STAR BAPTIST CHURCH
We are a loving, Christ-center church, dedicated to building lives by connecting people to Jesus Christ through discipleship, stewardship, relationship and fellowship.
We are committed to the Spiritual Growth of men, women, young adults and children and provide ministries to grow in Christ
.
We believe in the resurrection power of Jesus Christ who is able to save souls and empower believers to walk by faith and not by sight.
We anticipate the return of Jesus Christ to gather His people who He has prepared for the New Jerusalem.
December 6th:
Communion Sunday

Drop off a turkey to help feed a needy family during the holiday season. Turkeys will be distributed on Saturday,

12/19

10am-2pm.
Pick up an Angel from the Angel tree to help buy a gift for a child of an incarcerated parent.
Holiday Give-Away (10am-2pm) Turkeys, Groceries, Kids holiday grab bag (Note: (1) turkey per family on a first come first serve basis)
Join us every Wednesday at 6:00 pm on Zoom for: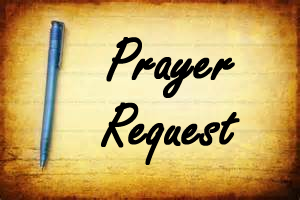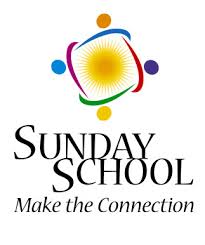 Join us on Zoom every Monday evening at 7 pm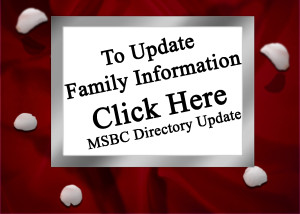 Don't have a Facebook Account?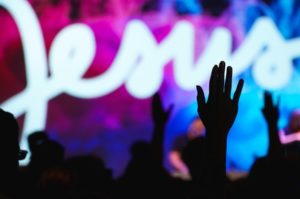 10:00 AM – Worship Assembly
7:00 PM – Family Ministries
6:00 PM – Choir Rehearsals
(Mass Choir- Chorale- Men's Chorus- Teens)
Morning Star Baptist Church
10250 Shaker Boulevard Cleveland, OH 44104