MORNING STAR BAPTIST CHURCH
We are a loving, Christ-center church, dedicated to building lives by connecting people to Jesus Christ through discipleship, stewardship, relationship and fellowship.
We are committed to the Spiritual Growth of men, women, young adults and children and provide ministries to grow in Christ
.
We believe in the resurrection power of Jesus Christ who is able to save souls and empower believers to walk by faith and not by sight.
We anticipate the return of Jesus Christ to gather His people who He has prepared for the New Jerusalem.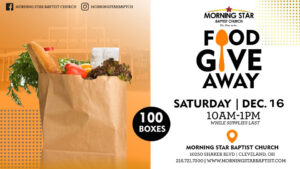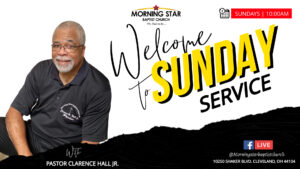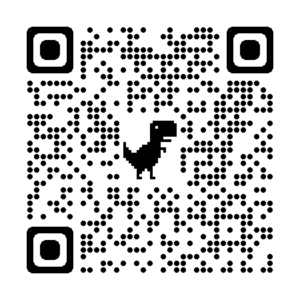 (Scan QR Code for Sundays Bulletin)
or
Join us via
ZOOM
Join us on Zoom for those who have internet connection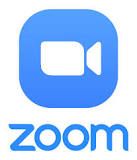 Meeting ID:
899 6701 2434 & Password: 7777
Then select connect with computer audio
Join us via
PHONE
For those who don't have internet at all you can dial and listen in (no video available)
Step 1:
Dial (312) 626-6799
* Please note that your phone service provider may charge you for this call.
Step 2:
When prompted, enter
Meeting ID:899 6701 2434 & Password : 7777
Step 3:
Sit back and enjoy the Service.
Join us every Wednesday at 6:00 pm on Zoom for: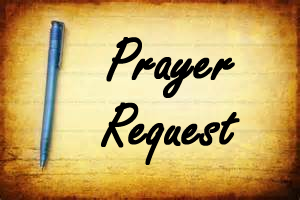 Classes resumed on Zoom every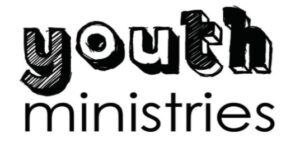 College info:
Career links- Life Choices
Morning Star Adopts Harvey Rice School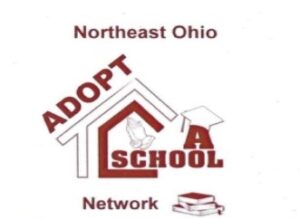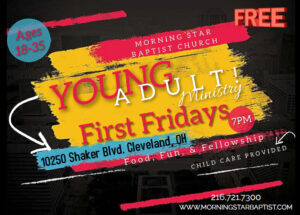 Y

oung
A

dult
M

inistry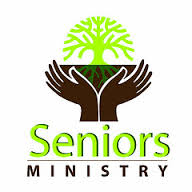 10:00 AM – Worship Assembly
7:00 PM – Doctrinal Studies
6:30 PM – Choir Rehearsals
Morning Star Baptist Church
10250 Shaker Boulevard Cleveland, OH 44104