MORNING STAR BAPTIST CHURCH
We run a maturing Christ-center church, building lives by connecting people to Jesus through discipleship, stewardship, relationship and fellowship.
Morning Star Baptist Church is a church that is Serious about Salvation.
We are committed to the Spiritual Growth of men, women, young adults and children
.
Morning Star Baptist Church believes in the resurrection power of Jesus Christ.
We have accepted the call to become Disciples of Christ and operate with sensitivity to God's Will and a sensitivity toward the people of God.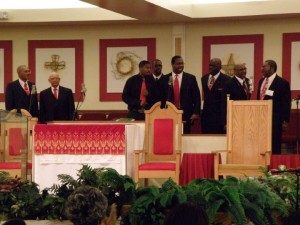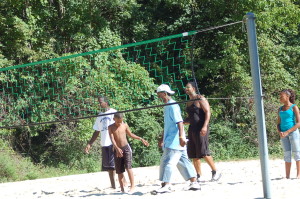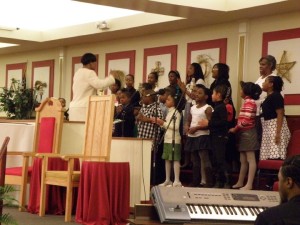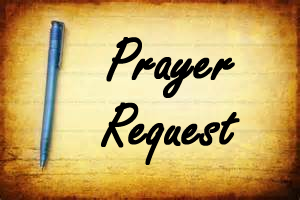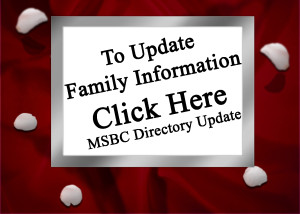 10:00 AM – Worship Assembly
7:00 PM – Family Ministries
6:00 PM – Choir Rehearsals
(Mass Choir- Chorale- Men's Chorus- Teens)
Morning Star Baptist Church
10250 Shaker Boulevard Cleveland, OH 44104